Hello Friends!
It's that time of the year again. The time that I have chosen randomly to update you. The biggest thing of late is that I finished the largest and most time-consuming sculpture I have done yet. I feel like my new year can finally start; I was planning to be done in December, but I just finished last week. I'm so relieved that it is completed, and I'm very happy with it.
The sculpture is named "En Masse". I hope that this piece will lead to gallery representation. I will let you know if and when that occurs. Please check it out on my website mariawillison.com.
Also, because this piece is finally done and out of the way, I have several other exciting works that are in full swing. I'm making awards for a local girls school, a cross for my church, and a commission for someone in town. The timing is a blessing because I worked on En Masse for a little over a year and my next projects are already scheduled.
I will hopefully be teaching some workshops this Spring and/or Summer but nothing is set yet. I will let you know when those are in the calendar.
Thanks for reading to the end everyone, you all are awesome! And I hope you are doing well.
Sincerely,
Maria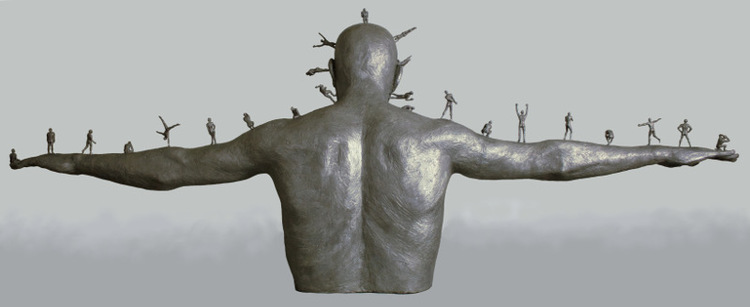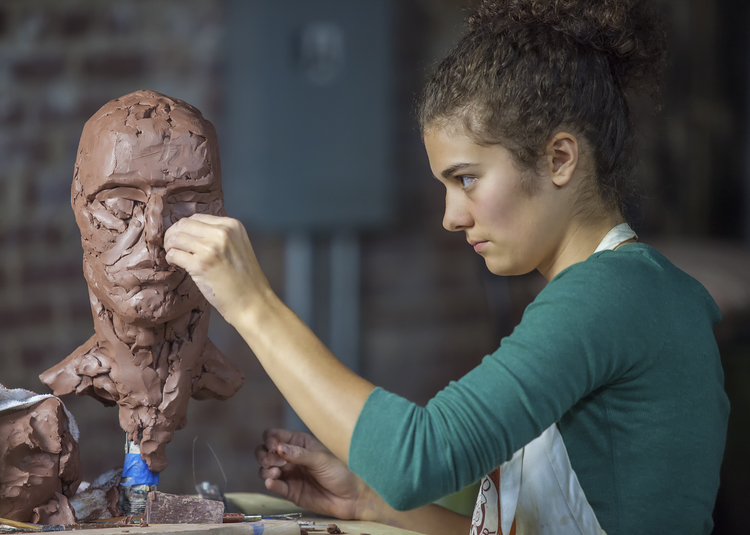 I am a huge fan of Maria Willison. Her work is exemplary in design/message. Her latest sculpture En Masse is just another example of many… she sent us this update on En masse and we wanted to share…
Bill West