Four separate volumes fit together "like a puzzle" to form this villa in the Netherlands, designed by Studio Prototype as a contemporary interpretation of the region's typical black barns.
This article I came across over at Dezeen a great repository for all things relating to architectural design.
Villa Schoorl by Studio Prototype
The Amsterdam-based studio designed Villa Schoorl for a professional photographer who needed areas with different levels of privacy.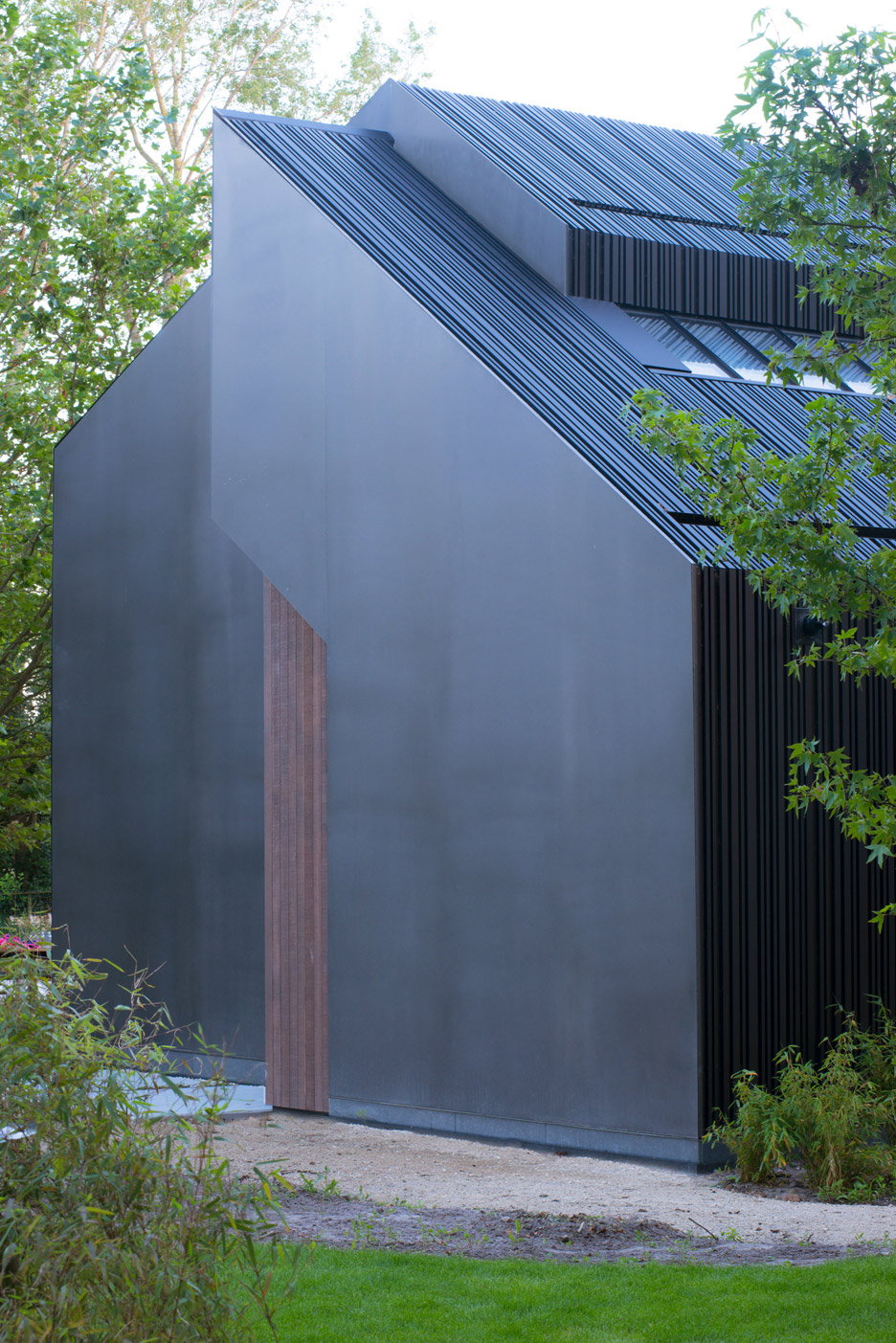 Head on over to Dezeen they have a great slide show