After being purchased by Polaris in 2011, Indian Motorcycles has made up for lost time and introduced new bikes at a fairly rapid clip, including the Scout Sixty and the Springfield this year alone. The latest to join the club is the Chieftain Dark Horse, a faired version of the Chief Dark Horse released last year.
When the company introduced the Chief Dark Horse last year it was mostly a blacked out version of the Indian Chief Classic, minus a few bits here and there that has kept the price a tidy US$1,000 below the base model of the Chief lineup.
Indian has essentially done the same here by creating a blacked out version of the Indian Chieftain and fitting it with a narrower windshield. You'll still get the main elements found in the current Chieftain line – the Thunderstroke 111 engine, ABS, power windshield, cruise control and premium audio system – but everything will mostly be black.
The only major chrome you'll find on this bike are the headers, exhaust pipes and a few trim elements. However, Indian is touting a full range of accessories that will help you black out just about every exposed part on the bike, improve performance, and boost the audio.
For those interested in going to the dark side of the Indian bagger line, the Chieftain Dark Horse is listed at $21,999 and available at dealers now.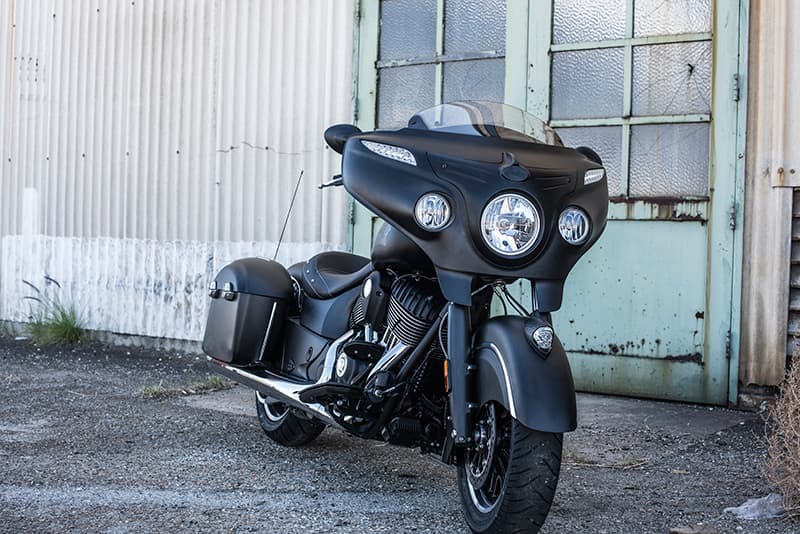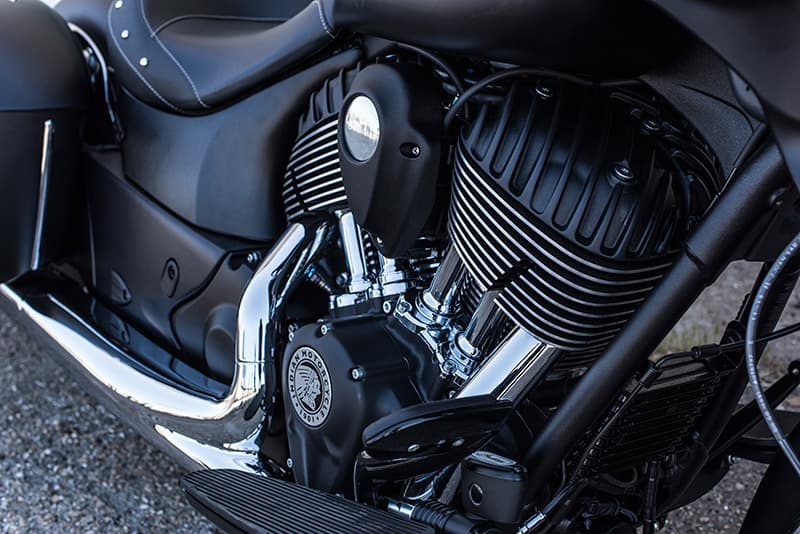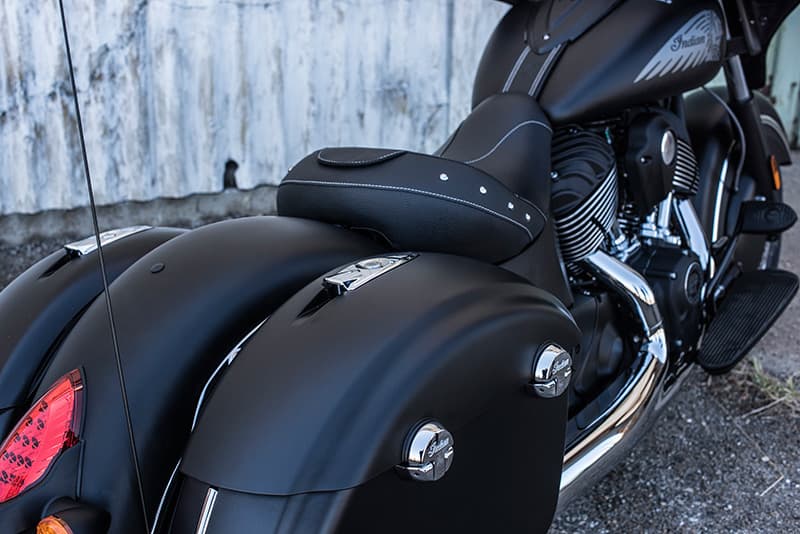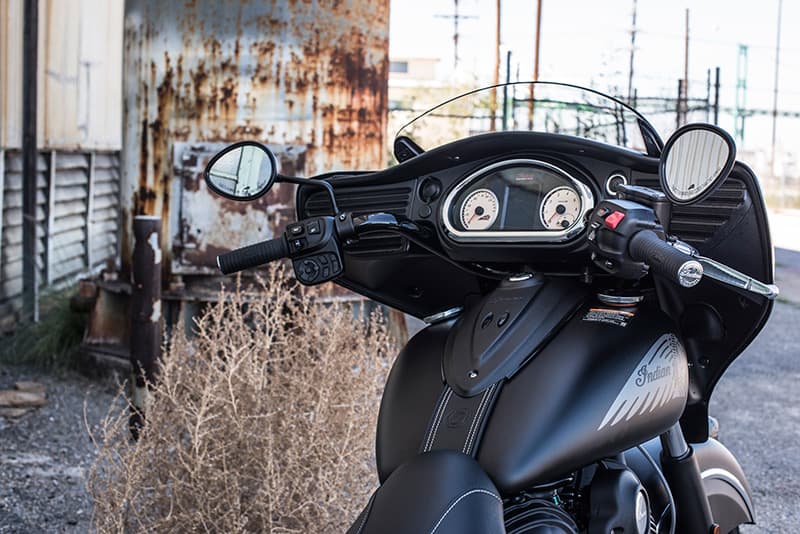 A great read by Aaron Heinrich over at Gizmag