French-Italian fashion designer Pierre Cardin dies aged 98
Cajsa Carlson | 29 December 2020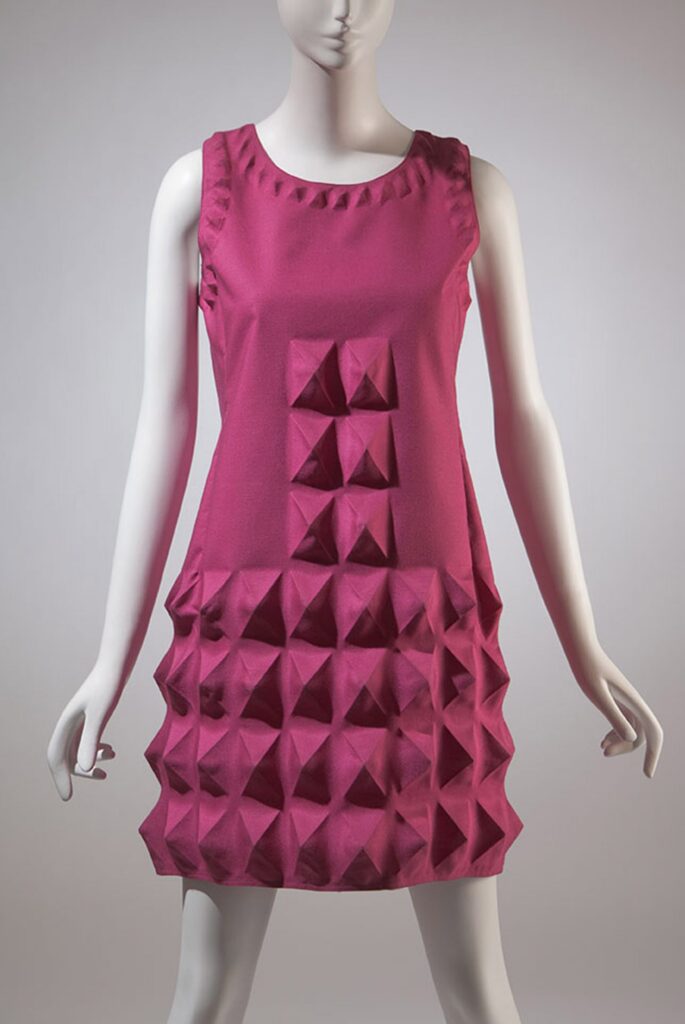 Pierre Cardin, the fashion designer known for his space-age-informed 1960s dresses, has passed away in Neuilly, France at the age of 98.
As well as his designs, Cardin is famous for being an early adapter of the licensing deals that are a mainstay of fashion houses today, putting his name and brand on products including fragrances, aeroplane interiors and sunglasses.
"It is very difficult to make a name in fashion. When you have one, you need to profit from it," Cardin told AFP last year.
"If I made money through the licensing it was to be free and do something other than fashion."
A little aside, please. Starting back in the 1970s I amassed a large collection of Pierre Cardin Bow Ties and had a couple of his suits. I was such an avid fan of his… Sadly all were lost in a move. To this day I still think about them form time to time…
To read more about Pierre Cardin's passing please read this excellent article by visiting Dezeen