I ran across this Prince tribute art and article by BY LIZA HEARON over at Mashable.
LONDON — A British street artist put the finishing touches Saturday on a suitably regal tribute to a most beloved artist.
London-based artist Pegasus' homage to Prince now graces a wall near Turnpike Lane in North while visiting Mashable. Thought I would share!
"Prince was one of my idols, a true visionary with extraordinary talent. His unisex iconography was always very beautiful and sexy," Pegasus told Mashable.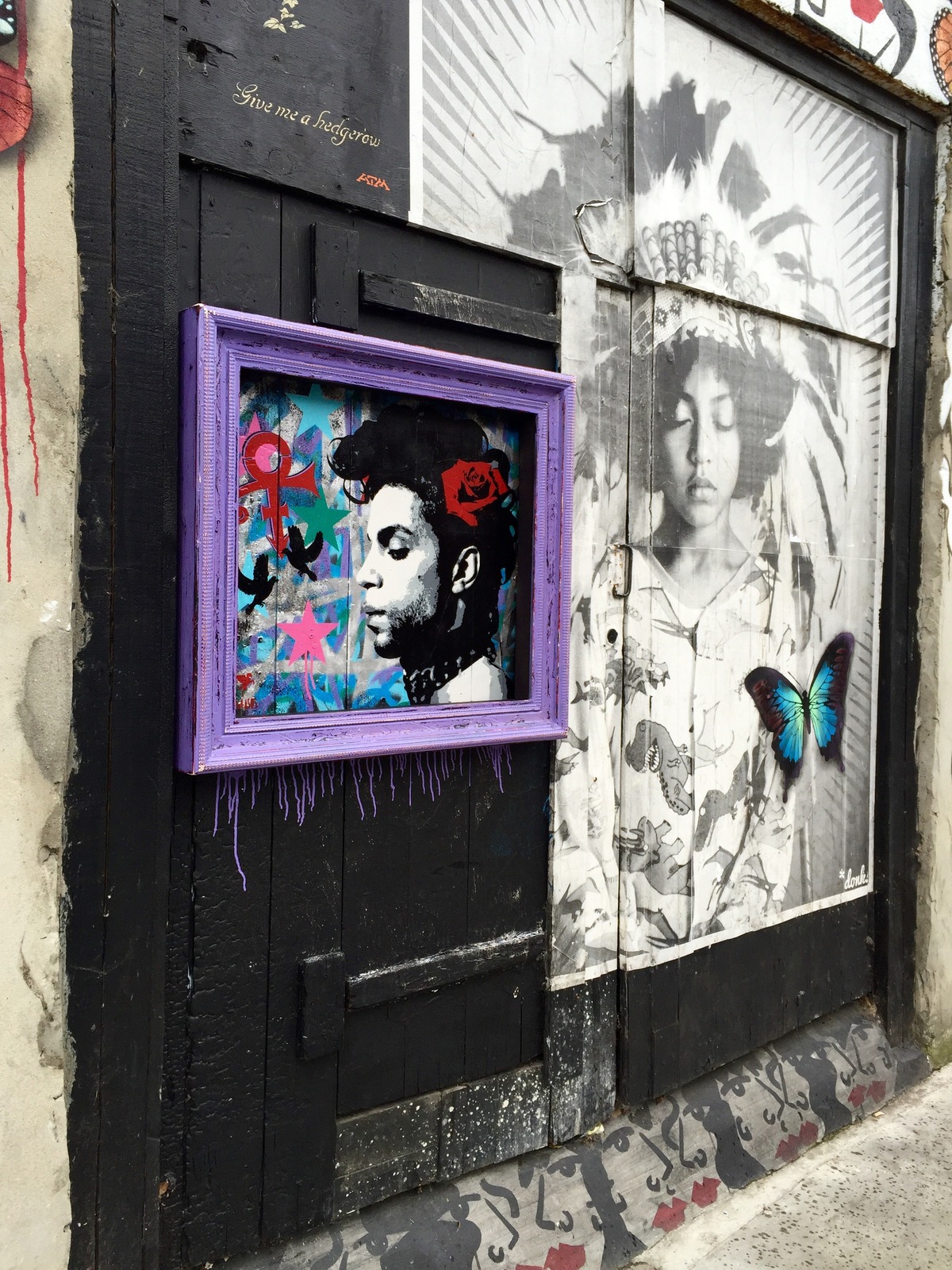 On his choice of imagery used in the piece, Pegasus said: "The red rose represents passion, desire and our symbol of eternal enduring love for the people's Prince."
Prince died Thursday at his home in Minnesota. The investigation into the cause of his death is ongoing.
Pegasus has paid tribute to David Bowie and Amy Winehouse with his striking street art. Queen Elizabeth II got quite an unusual tribute, and Donald Trump — well, it wouldn't exactly count as a tribute, but more of a political statement.